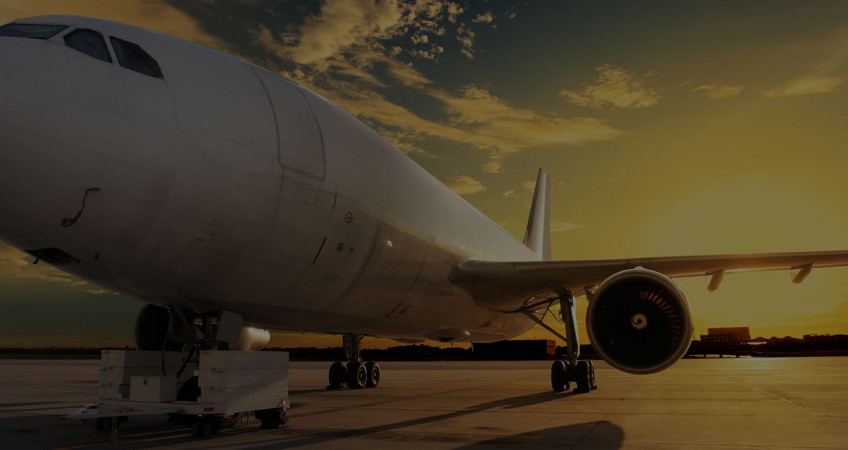 Short & Long Term Storage in Singapore
Warehousing & Project handling –
1) Warehousing – for cargo require transit storage, long term & short term storage.
2) Warehousing – Bonded / FTZ / Port storage with heavy equipment handling.
3) Warehousing – Value adds on Supply Chain Management (SCM) and Vendor Management System (VMS) together with PO following up.
4) Project handling – Heavy lift cargo move at site/port, charting of LCT / Vessel, tug and barge, ship to ship transfer.
5) Project handling – Worldwide project specialists with Oil & Energy Industry, Heavy Machinery Industry, Steel Industry (e.g. – Wind turbine, generators, engines, boilers, steel structure, pipes, trusters, BOP, etc.
6) Project handling – Provide Heavy lift equipment support at site/port.
7) Project handling – Water front support for LCT / BARGE berthing.
8) Project handling – International ships chartering on Multi-purpose, Tween deck, Heavy lift, Ro/Ro, Coaster, Geared/Gearless Vessels, Semi-submersible
9) Project handling – Technical support / Stowage planning and close cooperation with ship owners and brokers.
We make your short-term storage in Singapore our priority to provide secure, fast, and reliable storage options. Learn more about how we meet your expectations and requirement to store your goods, contact Trans Global. We provide transit storage, bonded, FTZ, and port storage with heavy equipment handling. Also, get the competitive advantage to use our long-term storage in Singapore.